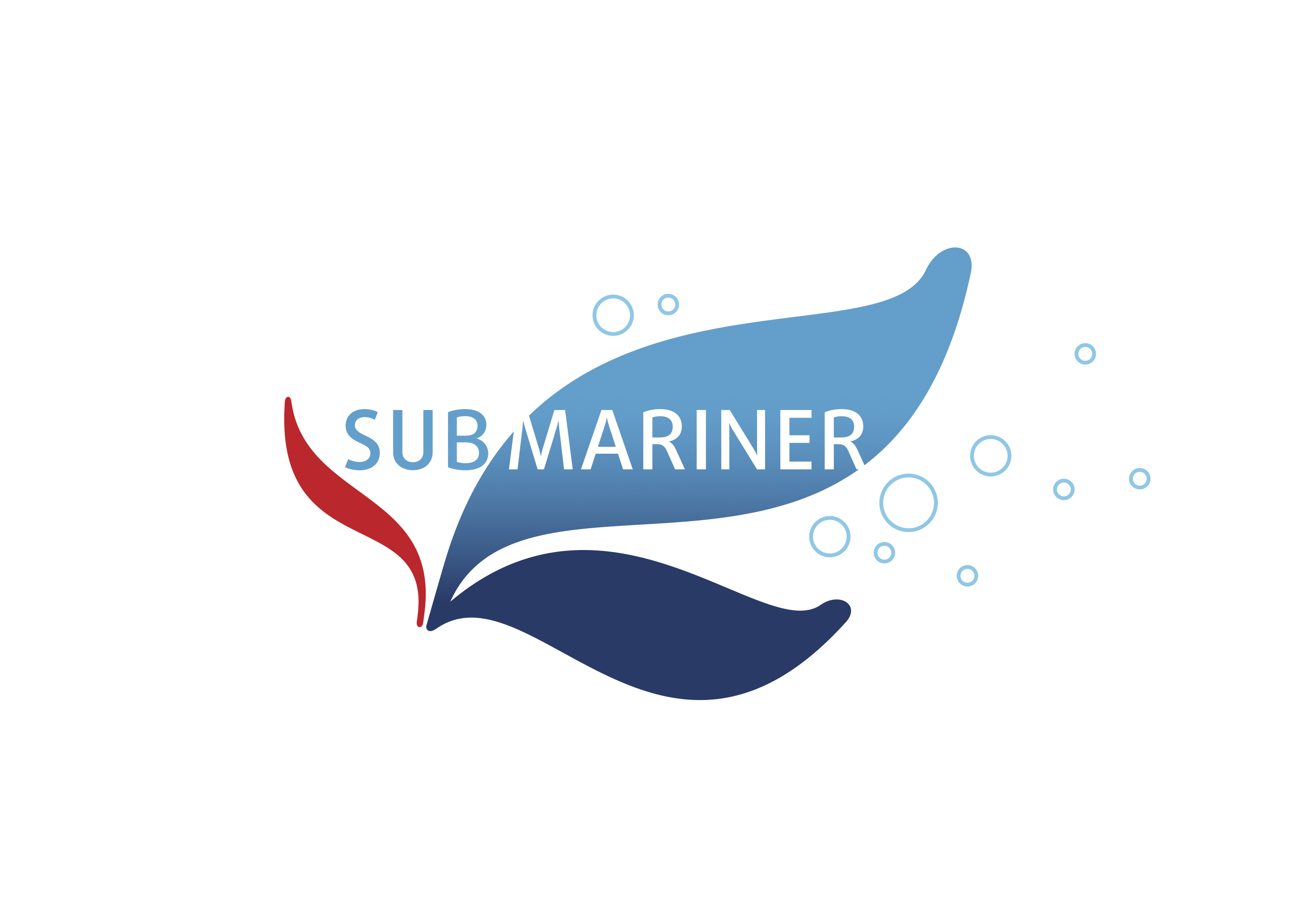 Ladies and Gentlemen,

The Maritime Institutein Gdańskis proud to inform you that the SUBMARINER Networkhas become the new flagship project of the European Union Strategy for the Baltic Sea Region. This is indeed a tremendous step in the initiative undertaken by our Institute as the Lead Partner of the SUBMARINER project which has laid down a fundaments for the Network. Joint work of 19 partners from all EU countries around the Baltic Sea has lead us to the creation of the network devoted to Actions and Initiatives for Sustainable and Innovative Uses of Baltic Marine Resources.

Our Institute kindly invites You for an official launch of the SUBMARINER Network which will take place at the SUBMARINER Final Conference in Gdansk (5–6 September 2013). At the conference perspectives for the further development of the blue bio-economy in the Baltic Sea Region will be in the core of discussion.

SUBMARINER Networkis a transnational umbrella for activities focusing on sustainable and innovative uses of Baltic marine resources. Based on the SUBMARINER compendium, it promotes new uses and technologies that should be valued for their commercial appeal and for their potentially significant contribution to solving environmental problems. SUBMARINER Network implementation is based on the SUBMARINER BSR Roadmap (to be published early fall 2013), which recommends what needs to be done at the BSR level in order to realise the Europe 2020 Strategy aims in general and its maritime pillar in particular.
Flagship Leader:Ministry of Economic Affairs, Employment, Transport and Technology of the Land Schleswig-Holstein / Germany;
Co-leaders: Swedish Agency for Marine and Water Management and the Maritime Institute in Gdańsk/Poland.
For further informationabout the conference, please contact:
Joanna Przedrzymirska – Joanna.Przedrzymirska@im.gda.pl
Iwona Rakowska – Iwona.Rakowska@im.gda.pl